HTML Table
Table Row (tr)
Table Cell (td)
Div
Welcome to the OpenJDK Wiki!
What is this? This wiki complements the content in http://openjdk.java.net.
Who can edit? Anyone who has registered in the OpenJDK infrastructure (for instance by becoming a Project Author) may edit the Group and Project contents of this site.
Learn more about this wiki by visiting the FAQ.
Div
JDK Bug System Launches
The long-awaited JDK Bug System is now online and open for business!
Where?http https://bugs.openjdk.java.net
Who can edit? Anyone with OpenJDK Author (or above) status has an account in the bug system.
Learn more about the bug system by reading the JBS Overview.
For Help accessing the system, please contact help@openjdk.java.net.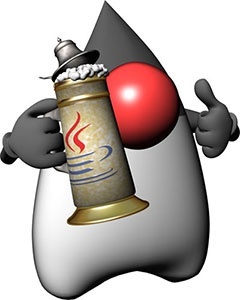 Table Cell (td)
Recently Updated
| | |
| --- | --- |
| showProfilePic | true |
| spaces | @all |
| theme | concise |
Overview
Content Tools
ThemeBuilder